Monthly Subscription Gifts & Boxes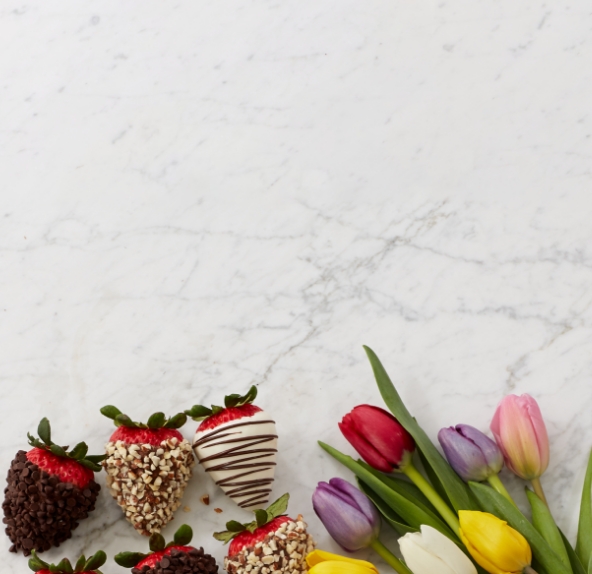 Monthly Subscription Gifts
Shop the best subscription gifts from our Family of Brands with flowers, gourmet food, chocolate berries, wine, and more!
Our Family of Exclusive Gift Subscriptions
Frequently Asked Questions
Why get a gift subscription box instead of placing a single order?
Our subscription program allows you to pick the frequency you would like to have your gift delivered which allows you to continuously give your loved ones a smile for months to come!
What is the cancellation policy for subscription gifts?
Once you receive your first subscription, you can cancel whenever you'd like.
Can I pause my monthly subscription gift?
Yes, you can pause your subscription after you received your first subscription.
How often will my subscription gifts arrive?
Depending on the subscription box duration chosen, delivery will arrive every week, every 2 weeks, every 4 weeks, every 6 weeks, or every 8 weeks. Options vary per selection of gift box type.
Can I give a monthly subscription as a gift?
Yes! Our subscription gifts are the perfect surprise for your loved ones, a great gift for all occasions.
Can I use a promo code with my subscription gifts?
Promo codes are unable to be added to gift subscriptions as you are already getting our lowest price.
Where can I track my subscription gift order?
You can track your subscription gift order here.
Send the Best Gift Subscriptions Boxes Delivered with 1-800-Flowers & Our Family of Brands
Celebrate your loved ones all year long with a monthly subscription box delivered to their front door. Whether it be for a birthday, anniversary, or just because, surprise them with a unique subscription gift all year long.
Gift Subscription Boxes for Women
Make her feel special with a subscription gift for her! Choose from flowers, wine, seafood meals, and more! Our subscription boxes for women are the perfect way to show her you care all year long. Send her a gift on her schedule that will leave her smiling for months to come!
Gift Subscription Boxes for Men
Find the best subscription boxes for men to make him smile for months to come! You can choose subscription options from food, snacks, gourmet meals, and more. From birthdays, congratulations, or any occasion, our subscription gifts make for the perfect surprise for him.
Popular Types of Monthly Gift Subscriptions Delivery
Flower Subscriptions: From roses to sunflowers and even lilies, our one-of-a-kind flower subscriptions are sure to make them smile.
Food Subscriptions: Delicious Harry & David pears, savory snacks, and more. Send them their favorite food with our food subscription gifts!
Berries Subscriptions: Chocolate-covered berries subscriptions are the perfect gift for any occasion! Send options from white chocolate berries, berries with sprinkles, dark chocolate-covered strawberries, and more!
Snack Subscriptions: Feed their snack craving with specialty dips, crackers, trail mix, and more! Their food cravings will always be satisfied with a reoccurring snack subscription gift!
Wild Seafood Subscriptions: Salmon, tuna, white fish, and more! Send a gourmet fish subscription to your favorite seafood lover for a tasty seafood meal each month.
Wine Subscriptions: Each month you'll receive a bottle of red and one white, made exclusively in Oregon. Send a wine subscription they'll be sure to enjoy!
Candy Subscriptions: Candy Craves subscription boxes are the perfect gift for all candy lovers. Send candy boxes with chocolate-covered pretzels, gummy candy, taffy, and more.
Healthy Snack Subscriptions: Delicious fruit from Harry & David are the perfect healthy snack for all health enthusiasts! Fruit subscriptions may include, pears, citrus, berries, or other specialty fruits.
Gourmet Meal Subscriptions: Gourmet meals such as premium meats, top sirloins, and assorted steaks make for a high-end gift for your loved ones to enjoy for months on end!