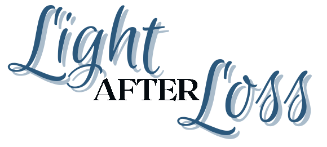 In this Youtube series, we help guide you through the grieving process, step-by-step, bringing comfort, wellness and meaning.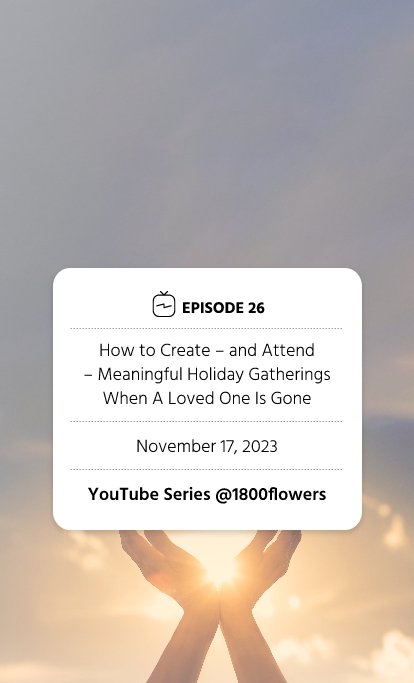 About the Host: Rebecca Soffer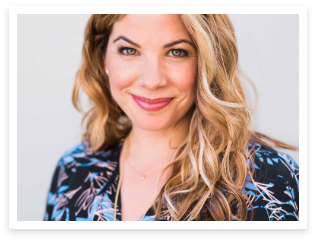 Cofounder of Modern Loss, Rebecca has been featured on CBS Sunday Morning and speaks nationally about grief and resilience. She is the coauthor of Modern Loss: Candid Conversation About Grief. Beginners Welcome, and has been widely published in outlets including The New York Times and Marie Claire.
EPISODE 26 How to Create - and Attend - Meaningful Holiday Gatherings When A Loved One Is Gone

Priya Parker
Priya Parker is a facilitator, strategic advisor, acclaimed author of The Art of Gathering: How We Meet and Why it Matters, and executive producer and host of the New York Times podcast, Together Apart. Trained in the field of conflict resolution, Parker has spent 20 years guiding leaders and groups through complicated conversations about community, identity, and vision at moments of transition. She lives in Brooklyn, NY, with her husband and two children.
Uplift With Our Light After Loss Episodes